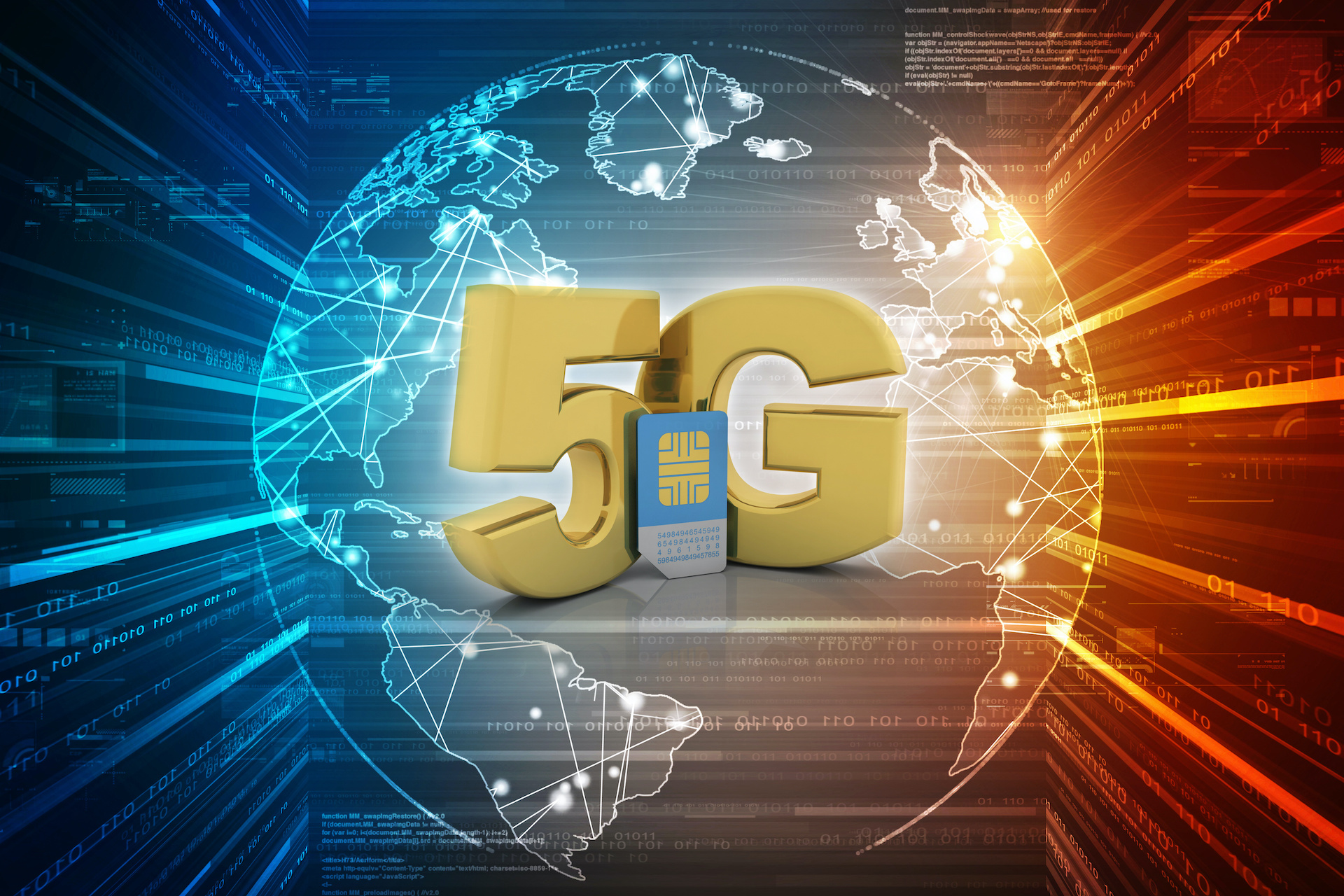 For2Fi+ Nationwide 5G Data Plan
For2Fi+ 5G is a high-throughput data plan that provides up to 250 Mbps download and upload speeds. Static IP addresses are available for an extra fee.
For2Fi+ Business High-Capacity Data Plan
For2Fi+ Business is a high-throughput data plan that provides up to 50 Mbps download and upload speeds on 200GB and 300GB data plans. Static IP addresses are available for an extra fee.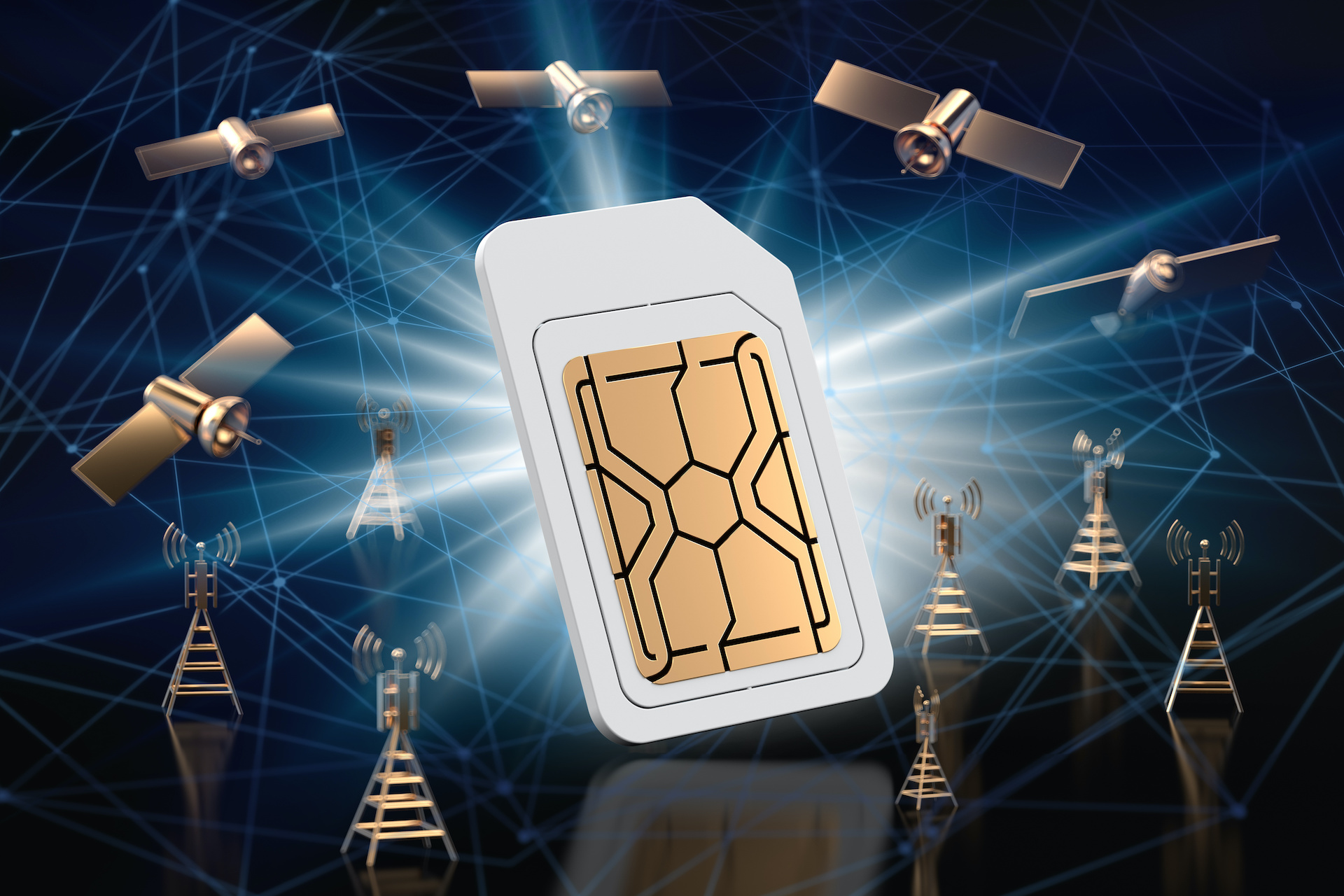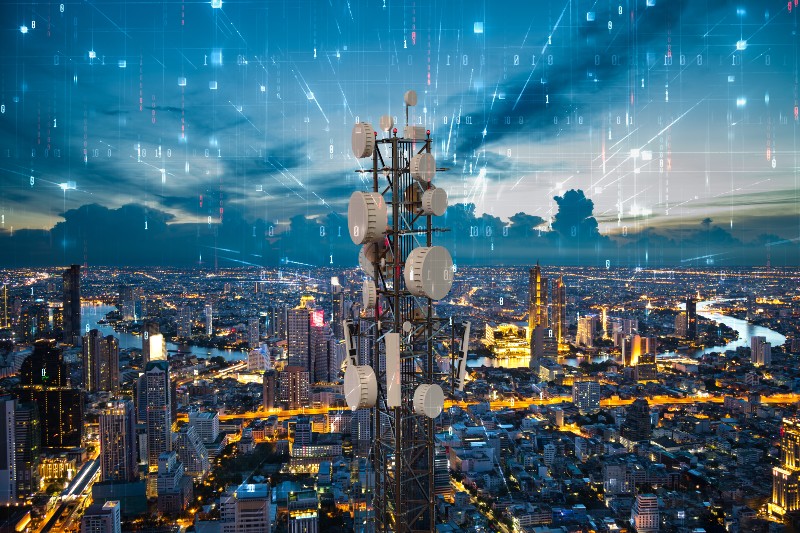 For2Fi+ Basic (from just $25/month)
If your business is on a budget, the For2Fi Basic plan is perfect. You can choose between our 1GB, 5GB, and 10 GB usage plans. If you need a wireless backup solution, we have 1GB, 5GB, and 10GB plans for just $25, $90, and $150 per month respectively. You will only pay $20 for every GB you go over.
Choose from Our Award-Winning Routers
Without relevant expertise, choosing the right business router isn't a simple process. For2Fi can give you all the guidance and advice you need to set up a stable, high speed 5G or 4G/LTE connection for your business. We stock some of the very best business routers on the market.

CRADLEPOINT E300
The Cradlepoint E300 can support 50+ employees so it is perfectly suited for large-sized offices or businesses that need high levels of throughput speed.
The E300 is 5G Ready for Upward Compatibility!
Rent: $75 per month
Buy: $1889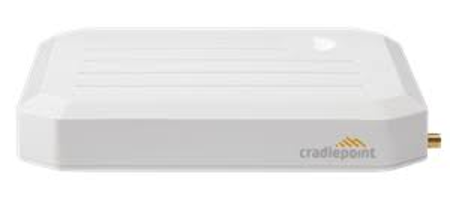 CRADLEPOINT L950
The Cradlepoint L950 can easily support a small number of employees which makes it perfect for smaller businesses.
Rent: $30 per month
Buy: $799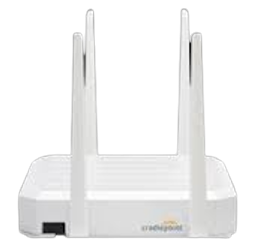 CRADLEPOINT W1850
A reliable and powerful workhorse, the Cradlepoint W1850 can support businesses with over 100 people in larger offices using Nationwide 5G.
Rent: $75 per month
Buy: $1599
Boost Your Signal!!!
For2Fi provides businesses with all their connectivity solutions and provide onsite installation of an external antenna to help decrease interference and improve your 4G/LTE Signal.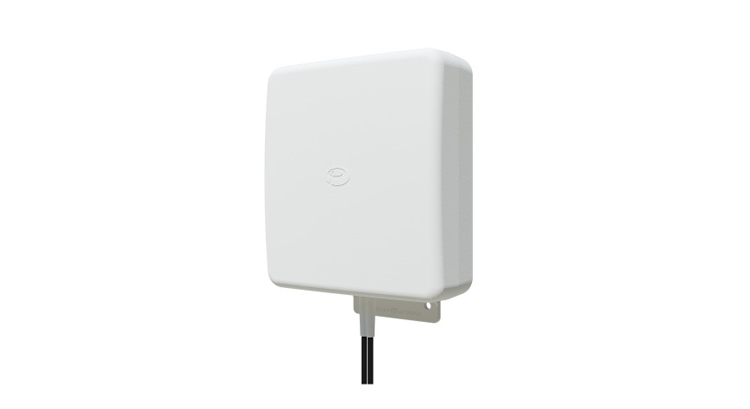 MIMO LTE HIGH GAIN ANTENNA
Enhance the quality of your mobile network experience by boosting the 4G signal as it comes in. The MiMo LTE High Gain Antenna will strengthen your signal and improve your connection speed.
Buy: $275
Wireless Solutions,
Managed LTE and
Satellite Solutions
For2Fi is your first and best choice for total telecommunications services. On this page we showcase our wireless solutions, managed LTE and satellite solutions.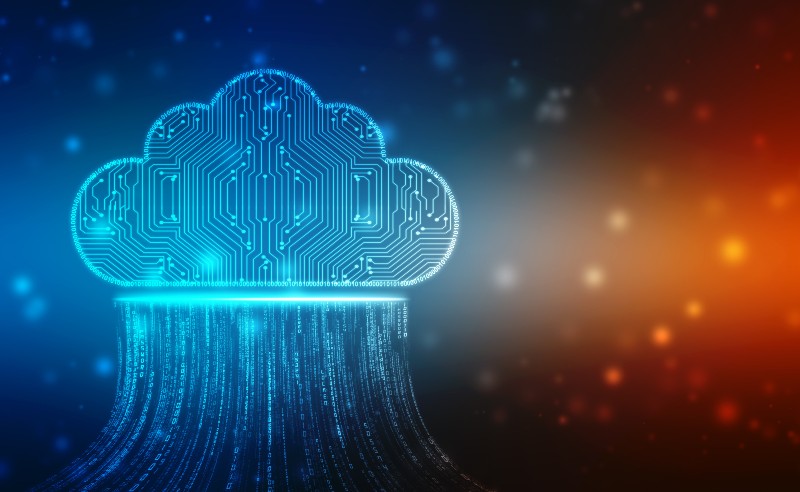 Managed LTE and Satellite
For2Fi provides fully managed solutions for our customers with onsite support. Our Network Operations Center in Boston, MA provides the following monitoring and alerts:
Gateway Connection State – Monitor all 5G and 4G/LTE Gateways to confirm they are online and connected to the Internet. Upon a down notification, the NOC will begin troubleshooting and restoring service.
5G and 4G/LTE Cellular Connectivity – Monitor all SIM Cards for connectivity and speed tests.
Data Usage – Provide alerts when customers reach 75%, 100%, 200%, and 1000% of their data plans each month.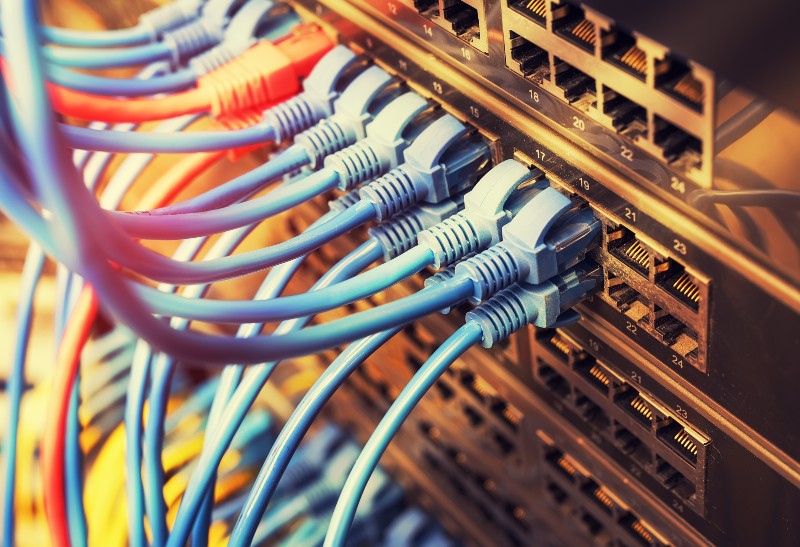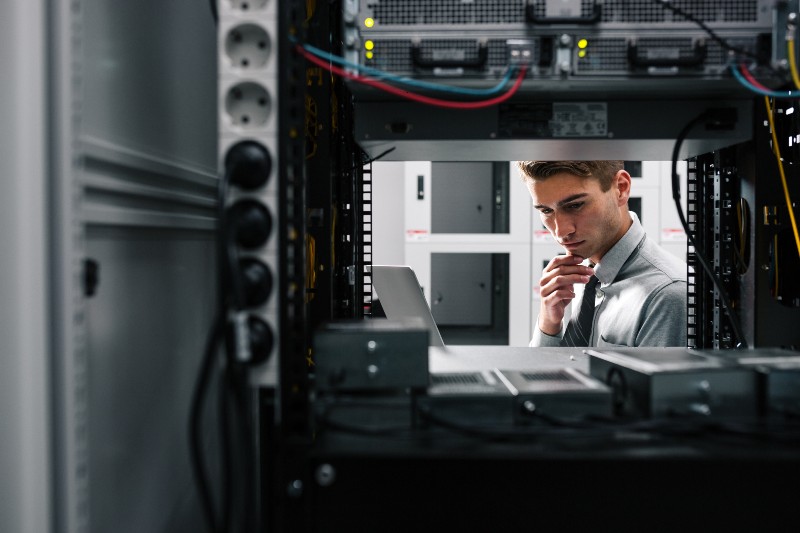 For2Fi Managed Wireless Solutions
For2Fi designs and implements custom solutions for our customers. We can help you to choose the correct LTE Gateway and Wireless Carrier to deliver true redundancy and security.

For2Fi, Inc.
PO Box 79428
North Dartmouth,
MA 02747