Discover The For2Fi Partner Program
Here at For2Fi, we are all about the agent channel.  Our founders used to be agents, so they know and understand how to run an agent-friendly partner program.  In fact, 100% of our sales are partner-driven, which means you never have to worry about your customers going direct and somehow cheating you out of commissions you've earned.
If you are active in the technology brokerage space and want to earn commissions recommending our 4G/LTE internet services to those you serve, we recommend that you reach out to Telarus, our principle master agent and largest privately-held cloud service distributor on the planet.  Once you sign up, you'll be able to obtain quotes, submit orders, and receive For2Fi commissions directly from Telarus.
Follow these steps to engage with us through Telarus
You will be contacted by a Partner Development Manager (PDM) close to where you live, and you will be presented with an Agent Contract to sign
Once you have signed, an onboarding plan will be made by your Partner Support Manager (PSM), and passwords to

 

agent.telarus.com

 

will be assigned.

Use GeoQuote to see if For2Fi is available for the address you're looking for, or contact

 

sales@for2fi.com

 for help obtaining serviceability and customer paperwork for your new customers.

Each time you have a signed order, submit the order to

 

sales@for2fi.com

 for processing, and upload a copy of the signed paperwork to 

agent.telarus.com

 to ensure your future commission payments

Telarus pays you on the 28th

 each month, via ACH, accompanied with a commission report detailing the commissions you earned on each of your For2Fi accounts.
If you have any issues during any of these steps, please don't hesitate to contact us for assistance.
We look forward to expanding your product portfolio and having a long-term relationship with your company.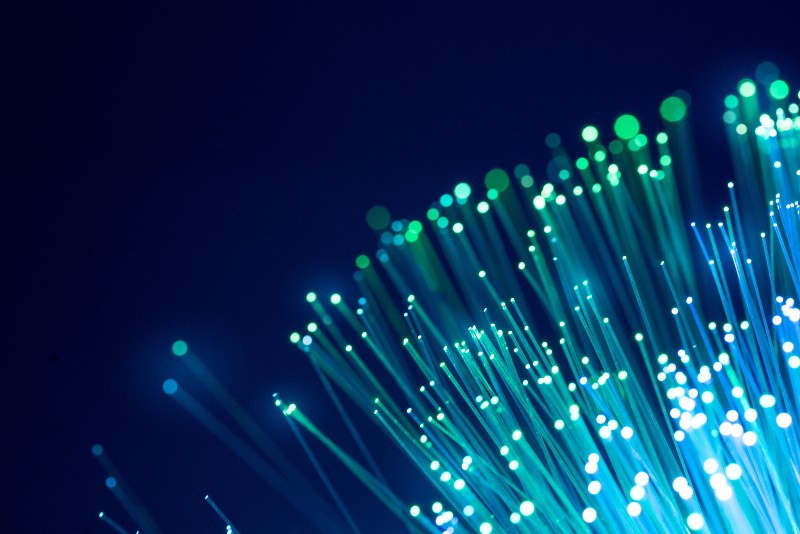 For2Fi, Inc.
PO Box 79428
North Dartmouth,
MA 02747