NO CONTRACTS
We're confident you'll love the Managed Wireless internet service that we provide. That's why we don't force our customers into unnecessary long-term agreements.
FAST INTERNET SPEEDS
Wireless 5G and 4G/LTE can be a life saver when coax and fiber don't work well. With speeds as high as 200+ Mbps on 5G and 60Mbps on 4G/LTE, you can use it as a reliable primary or secondary internet source.
QUICK TURN UPS
Do you want high speed internet in a hurry? For2Fi can ship a pre-configured router to your door in less than 2 days, so you can stay connected.
Complete 5G and 4G/LTE Connectivity Solutions
Wireless Internet is the only redundant alternative to fiber and cable! At For2Fi, we're helping customers fortify their network connectivity by providing wireless-based internet. Whether you are a small business looking to keep critical applications like Point-of-Sale (POS), Voice, or Security online, or a large enterprise looking to provide alternative connectivity through SDWAN, we are here to help.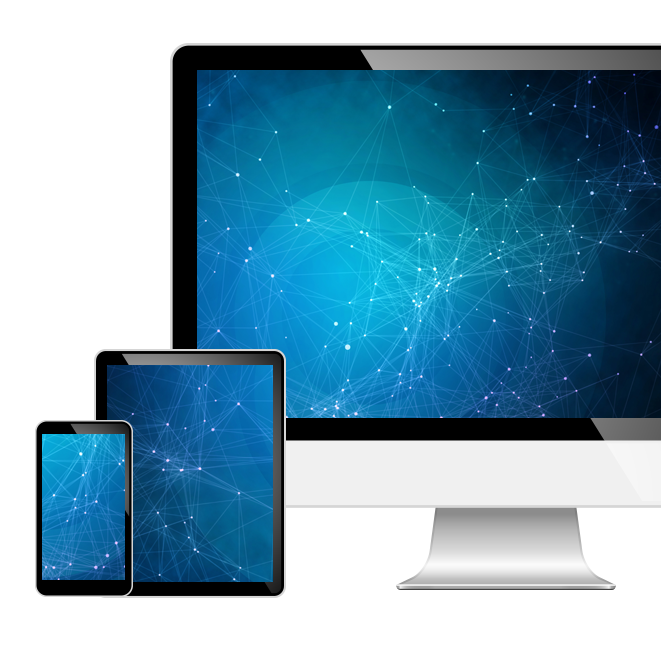 Managed 5G, 4G/LTE and IOT Solutions
Businesses in our hyper-connected world of video conferences and IoT devices require fast, reliable connectivity.
From remote offices to under-served areas, you need to stay connected, and For2Fi can help. Expand your organization's connectivity options with For2Fi's Managed Wireless, an ideal solution for
Locations where quality best-effort Fiber or Cable connections are not available
Private connectivity for executives on the move
Events that only require temporary connectivity
Cost-effective active-active supplement to your primary internet access
Remote locations
Connecting IOT Sensors
SDWAN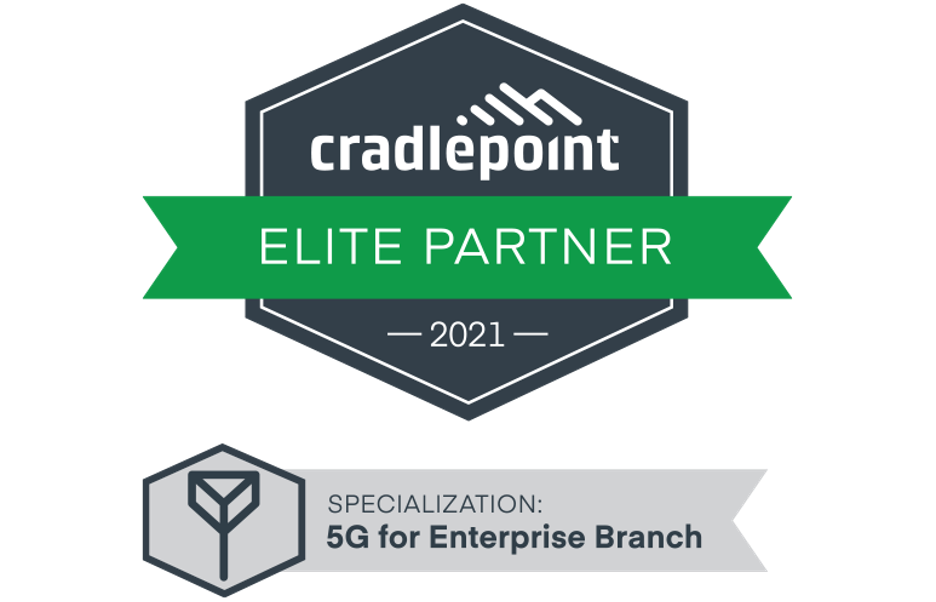 Your Wireless Network Experts
For2Fi is the leading supplier of 5G, 4G/LTE and IOT wireless network solutions to businesses. Contact us today to find the fastest way to high-speed mobile internet.
QUICK TURNAROUND TIME
Can't wait to get connected? Don't! We provide an overnight delivery service.
CREATE A HOME OFFICE
Our 4G LTE systems are perfect for people who work from home.
NATIONWIDE COVERAGE
Enjoy reliable wireless network coverage anywhere in the US, Canada, Puerto Rico, and the USVI.
CUSTOMIZED HARDWARE OPTIONS
Choose the device that suits your business situation and your budget.
FLEXIBLE AND AFFORDABLE
For2Fi gives you the option to rent or purchase the hardware you choose.
A BETTER WAY TO STAY ONLINE
Our 5G and 4G/LTE internet service is a great alternative to cable or fiber.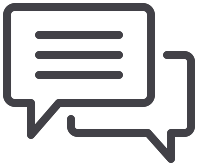 Reach out to us for details on our 5G, 4G/LTE and IOT wireless network solutions.