POTS Replacement
AReS™ ANALOG REPLACEMENT SOLUTIONS
FCC Order
Analog Lines will need to be replaced after 2022.
"FCC order (19-72A1 (issued August 2, 2019) has officially  granted telecommunications carriers permission to abandon outdated, degrading copper POTS lines".
"FCC order mandates that customers and resellers of new POTS line services must transition to an alternative
service on or before August 2, 2022"
Do You Have A Plan?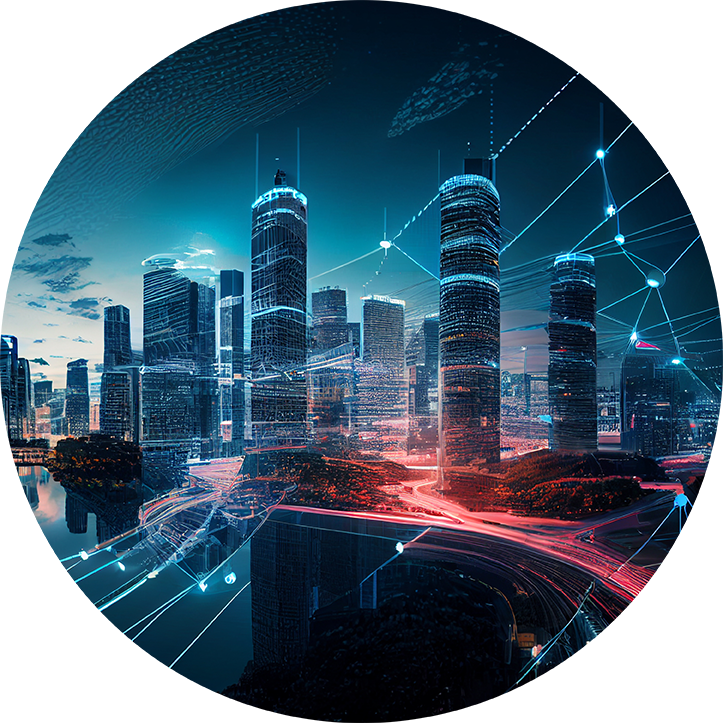 Specialty Lines
We make POTS Replacement fast, easy and affordable
A TOTAL SOLUTION
More Flexibility, Higher Reliability & Better Technology
AReS™
MFVN Compliant with NFPA 72
Patent Pending Solution with Custom Software
Configuration Based on Specific Applications
Lifetime Warranty and Support
Active Tracking & Daily Usage Alert
Nationwide Certified Technicians
Ongoing Monitoring and Technical Support
Best-in-Class Cradlepoint 4G/5G Routers
CAPABILITIES
Advanced routing capabilities
FEATURES
Optional Wi-Fi, Failover, QoS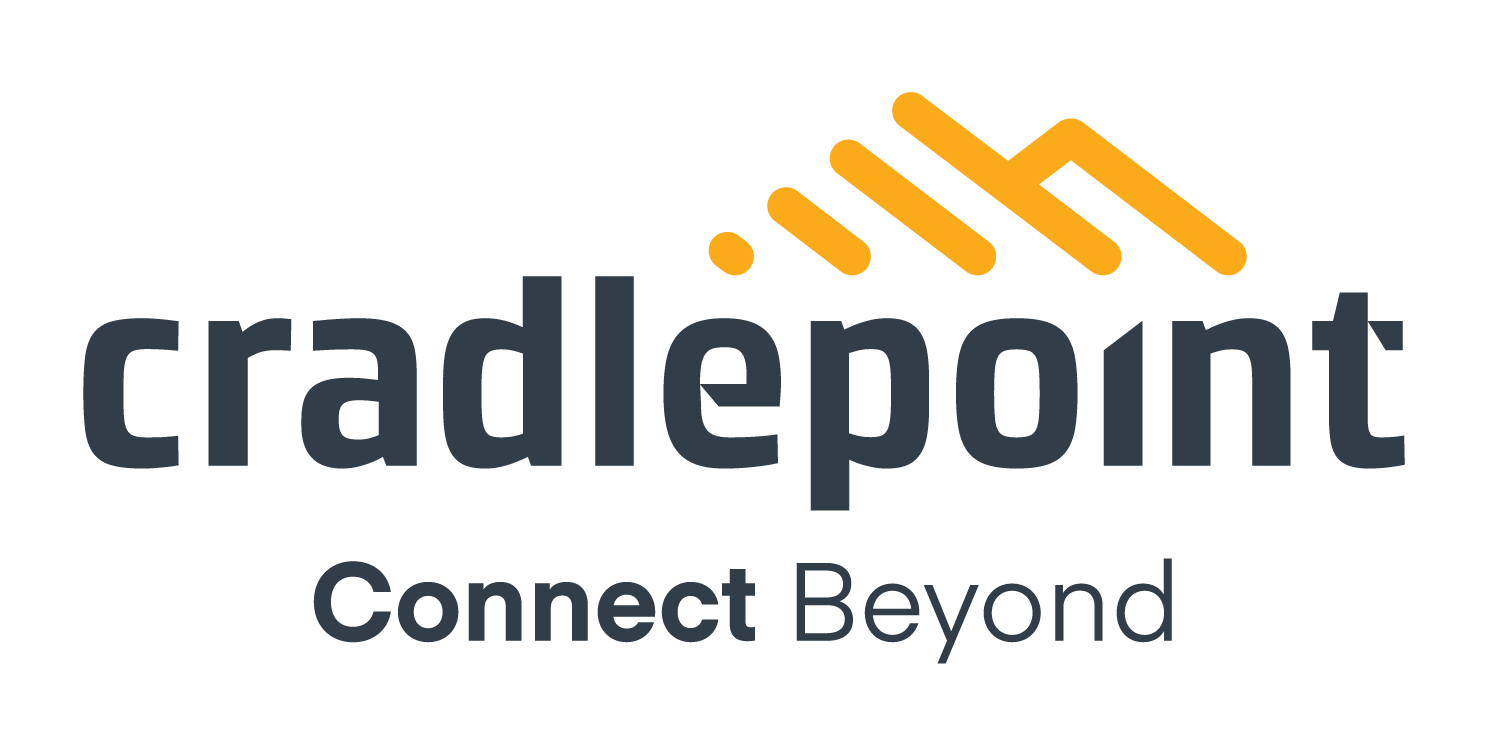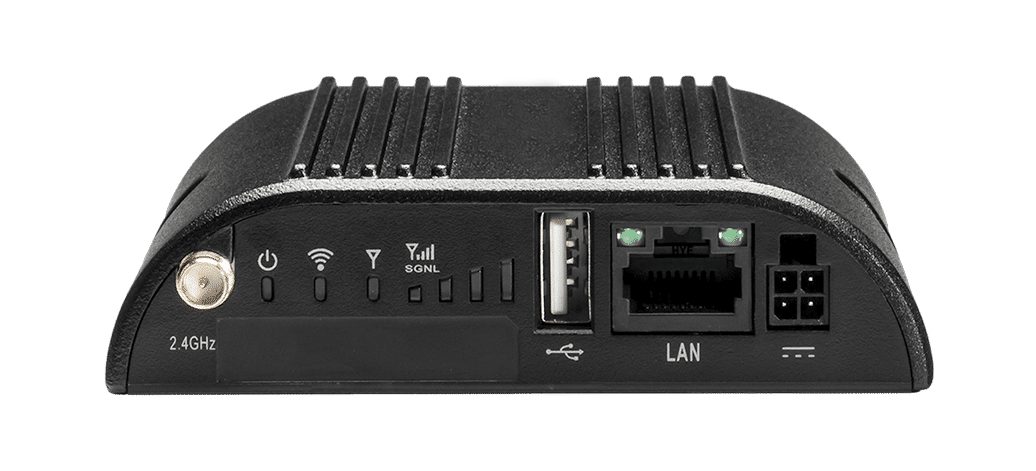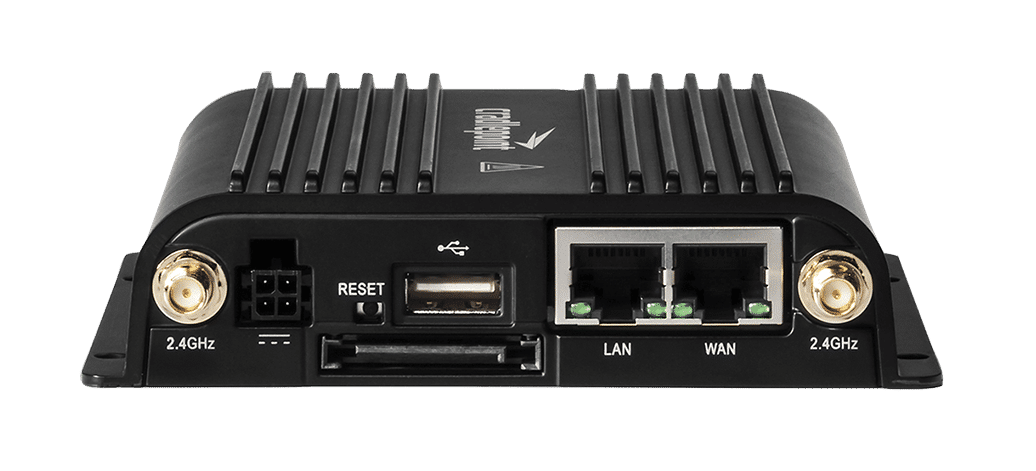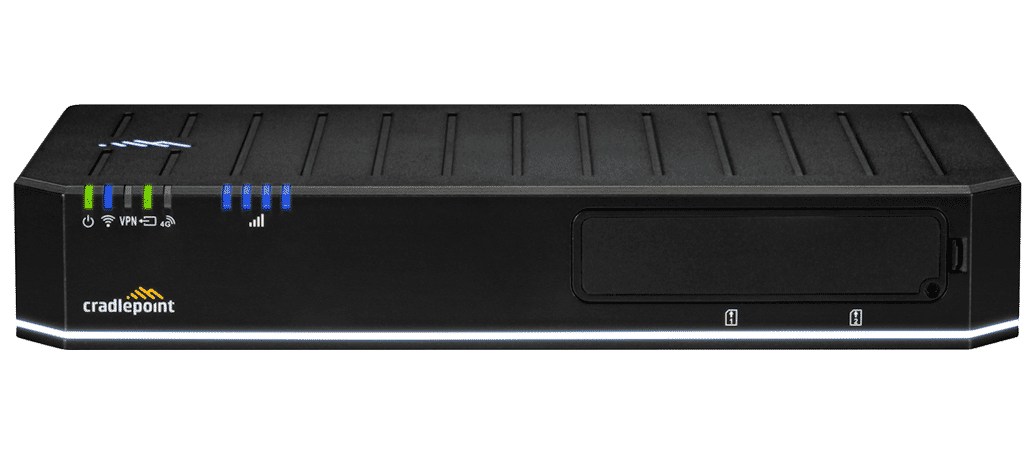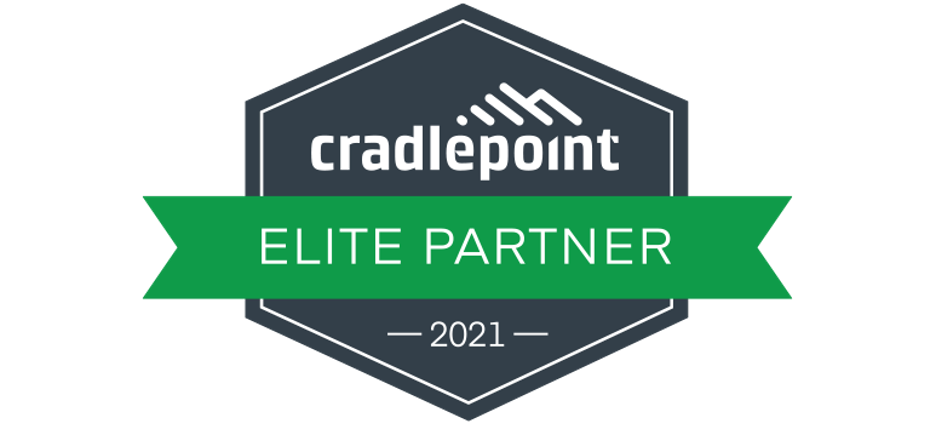 In stock and available for immediate deployment!
FCC APPROVED
As a life saving connection
For2Fi
Solutions are code complainant in the United States & Canada
AReS™
A Comprehensive Solution
APPLICATIONS
Fax
Alarm
Elevator
Voice
Blue Light
Point of Sale
Security Gate
Door Access
Panic Button
Meter Reading
Modem/Out of Band Mngmnt
SCADA Apps
Internet Backup
Customer Equipment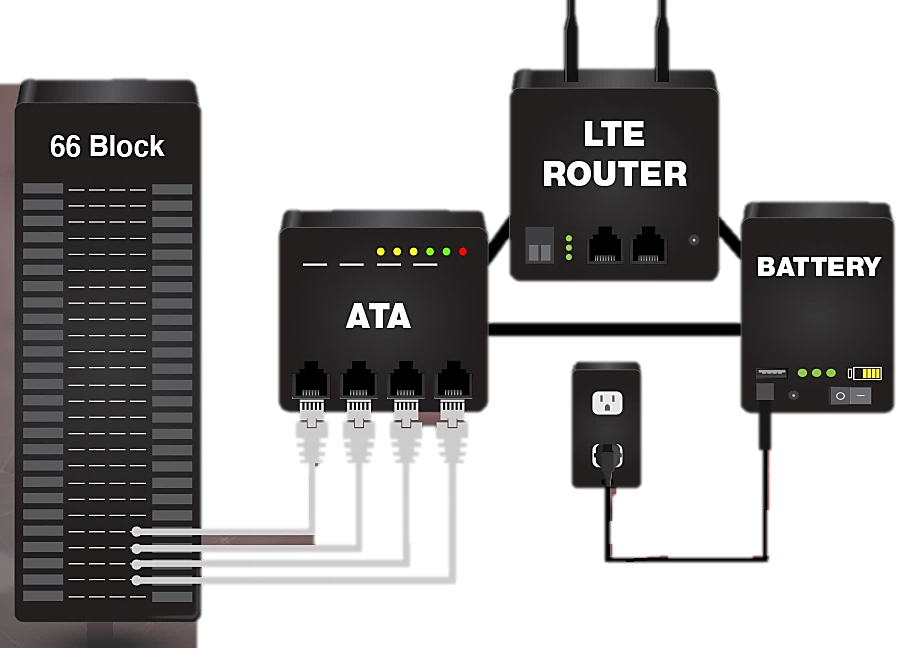 PUBLIC SWITCHED TELEPHONE NETWORK
NFPA 72 MODEL
MFVN Compliance

READY TO GET STARTED?
CONTACT US TODAY